Name:ZYM-H1 Egg jet printer (401H)

Product Code: 401H

Capacity: 3,000-10,000 eggs/hour

Function: egg printing
Details
Features:
-- ZENYER 401H egg printer is single head inkjet printer.
-- With a color touch screen of control panel, you can create and edit a printing message on the screen or download image from USB as a printing message as well.
-- Intelligent photoelectric sensor system, only trigger print when eggs run through the photoelectric sensor under the printer.
-- Can print the message of text, number, date & time, picture & logo on the eggs with perfect quality.
-- The uniquely designed cartridge suspension system makes sure each sizes of eggs can be printed.
-- ZENYER 401H egg printer can be attached on the single row of egg grader and egg washer.
Egg Printer

Product code

401H

Model

ZYM-H1

Print head

1

Power

0.2 KW, 50/60 HZ

Voltage

220-240V, single phase

Message content

Text, Number, Logo, Picture, Date

Height of message

8.8 mm

Working temperature

5-45℃

Function

Egg printing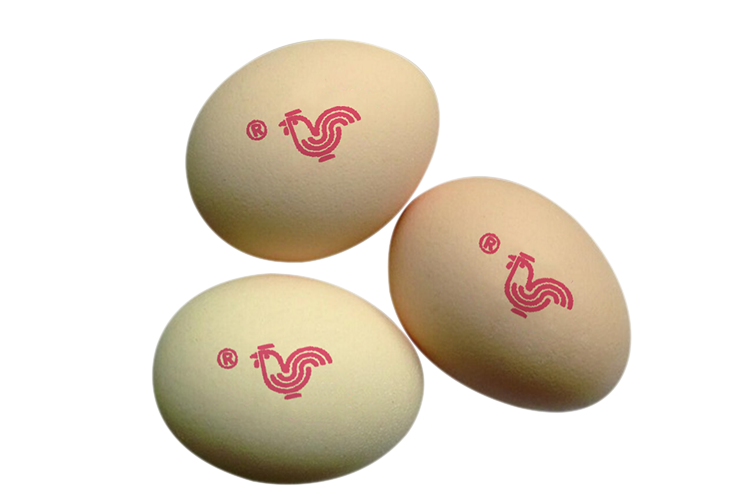 Printing message
For ZENYER 401H Egg printer: Only $4,950.00
Price including GST
(In stock)
Increase efficiency, reduce labor costs by using ZENYER egg printer.
ZYM-H1 Egg jet printer (401H) Brochure