Name:plastic egg tray(702)

Product Code: 702

Capacity: 30*30 cm

Function: 30 eggs per tray
Details
Features:
-- Each tray can hold and store 5*6=30 eggs
-- The plastic 30 egg capacity trays are stackable either full or empty.
-- We send randomly selected colours, if a specific colour is required, please check availability and remind us.
-- Minimum order: one bundle (100 trays) per colour.
Plastic egg tray

Product code

702

Weight of egg tray

158g

Weight of egg

≤70g

Material

PE

Dimension

300*300 mm

Function
egg handling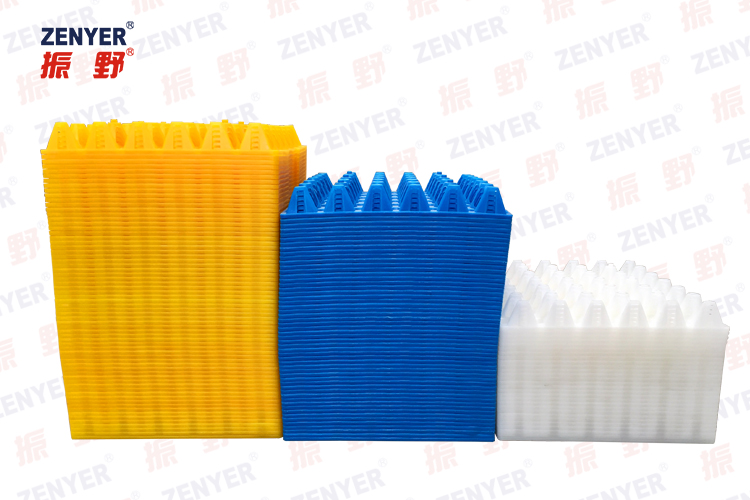 The 702 plastic egg tray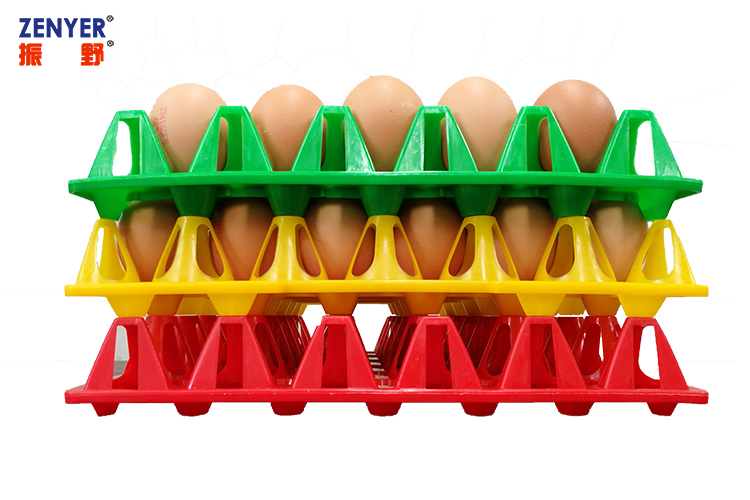 Stack on top of each other safely
For ZENYER 702 Plastic egg tray:only $1.65/tray
(100 trays per bundle)
Price including GST
(Red, Blue, Yellow, Green, Pink, Grey and Brown colours available)
(In stock)
Details for calculating postage:
Dimension:300*300*730 mm (per bundle)
Weight:16.5 kg (per bundle)
plastic egg tray(702) Brochure