Name:ZYM-H2 Egg jet printer (402H)

Product Code: 402H

Capacity: 4,000 eggs/hour

Function: egg printing
Details
Features:
-- ZENYER 402H egg printer is 2-head inkjet printer.
-- With a colour touch screen of control panel, you can create and edit a printing message on the screen or download image from USB as a printing message as well.
-- Intelligent photoelectric sensor system, only trigger print when eggs run through the photoelectric sensor under the printer.
-- Can print the message of text, number, date & time, picture & logo on the eggs with perfect quality.
-- The uniquely designed cartridge suspension system makes sure each sizes of eggs can be printed.
-- ZENYER 402H egg printer is specially designed for ZENYER 101A and 101B egg grader, can be installed on the loading roller of egg grader.
Egg Jet Printer

Product code

402H

Model

ZYM-H2

Print head

2

Power

0.2 KW, 50/60 HZ

Voltage

220-240V

Message content

Text, Number, Logo, Picture, Date

Height of message

8.8 mm

Working temperature

5-45℃

Function

Egg printing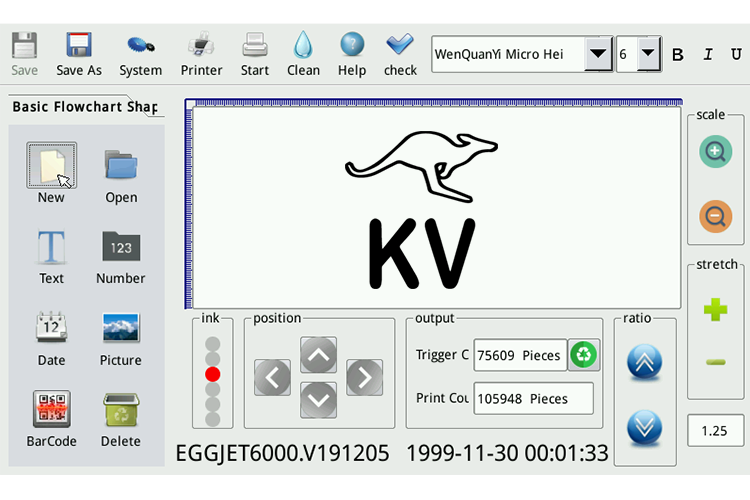 Touch screen user interface of egg printer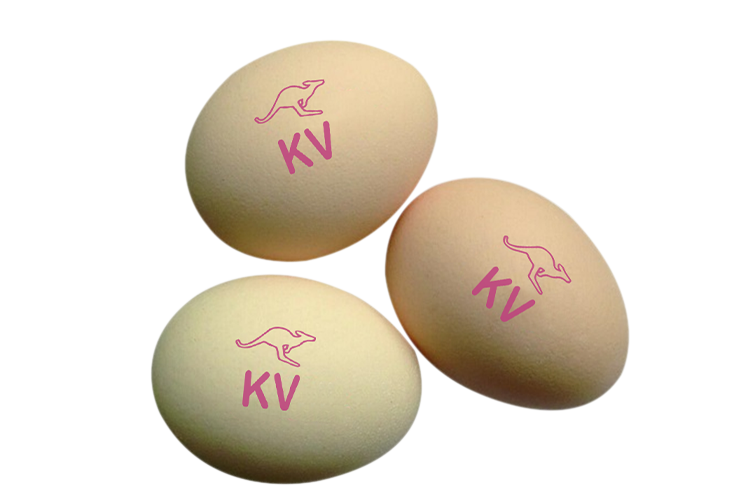 Printing message
For ZENYER 402H Egg printer: Only $6,050.00
(In stock)
ZYM-H2 Egg jet printer (402H) Brochure